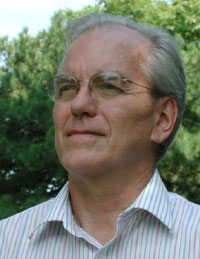 Bruce Hannon is a Professor Emeritus in Geography & Geographic Information Science at University of Illinois at Urbana-Champaign.
Dr. Hannon has completed several research projects funded by NSF, U.S. Department of Energy and the University's Energy Research Group in Energy involving energy-economic input-output modeling. State of Illinois support has been directed towards and the modeling of ecologic systems.
He holds a Ph.D. from the University of Illinois.