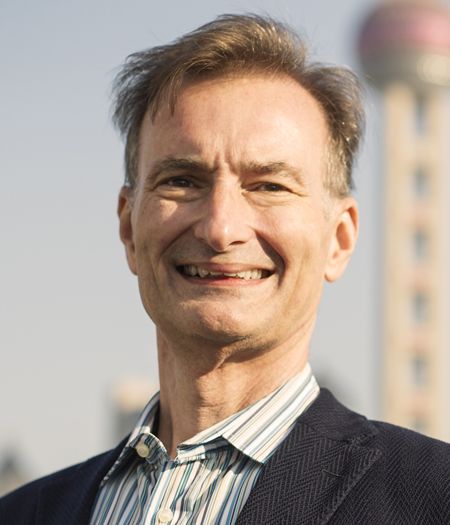 Richard Turrin is an award-winning executive with more than 20 years of experience in financial tech innovation. He is an independent Fintech and AI consultant, helping clients navigate the unchartered waters associated with the latest cognitive technologies.
Mr. Turrin previously headed fintech for IBM Cognitive Studios Singapore (IBM's Innovation Lab) and worked for IBM China where he led his team to win the prestigious "Risk Technology Product of the Year" award for his unique hybrid-cloud solution to risk analytics.
He is the author of Cashless: China's Digital Currency Revolution, that looks at the design and use of China's new central bank digital currency. He also authored Innovation Lab Excellence: Digital Transformation from Within. 
More information about him is at www.richturrin.com.