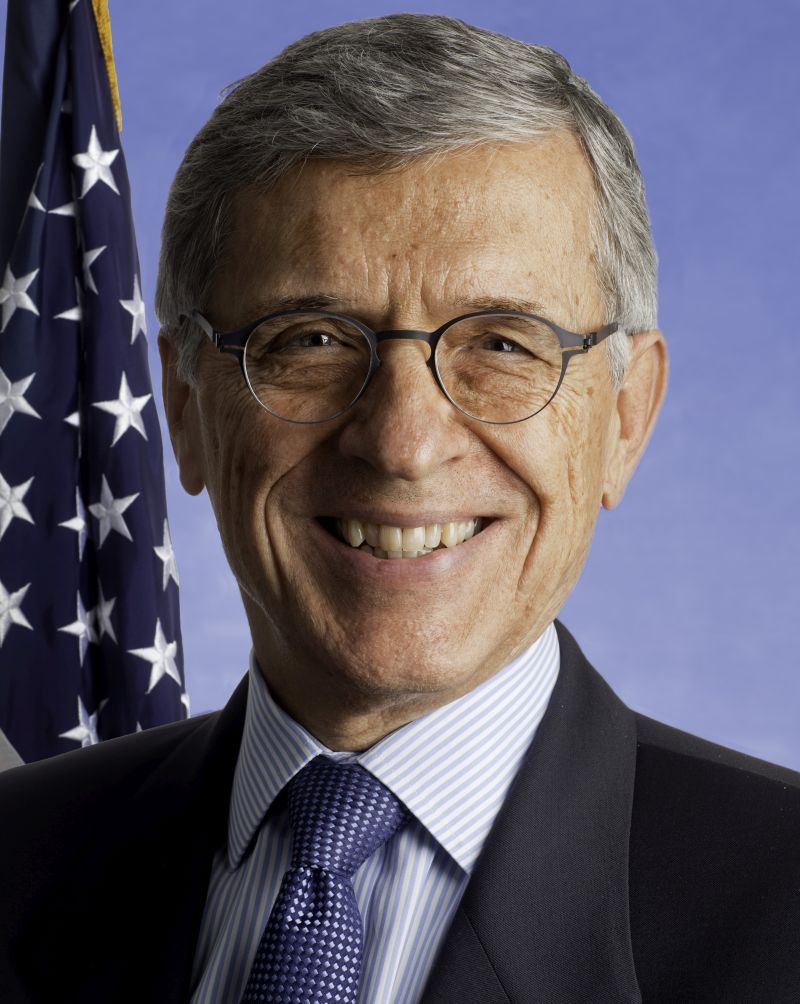 Thomas Wheeler is a businessman, politician, and author. He was the Chairman of the Federal Communications Commission during the Obama Administration.
Wheeler has written two books, Take Command!: Leadership Lessons from the Civil War and Mr. Lincoln's T-Mails: The Untold Story of How Abraham Lincoln Used the Telegraph to Win the Civil War. 
Prior to serfving as FCC Chairman, Wheeler worked as a venture capitalist and lobbyist for the cable and wireless industry. He was President of the National Cable & Telecommunications Association (NCTA) and CEO of the Cellular Telecommunications & Internet Association (CTIA).