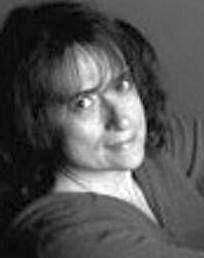 Julie M. Fenster is an award-winning author and historian, and frequent contributor to Invention & Technology, American Heritage and other magazines.
In 2006 her book Parish Priest, written with co-author Douglas Brinkley, was a New York Times bestseller for seven weeks. She also wrote Ether Day: The Strange Tale of America's Greatest Medical Discovery and the Haunted Men Who Made It, which won the prestigious Anesthesia Foundation Award for Best Book.
Fenster is the author of six other books, including Race of the Century: The Heroic True Story of the 1908 New York to Paris Auto Race and The Case of Abraham Lincoln: A Story of Adultery, Murder, and the Making of a Great President.