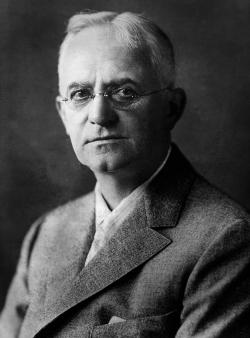 Address1
George Eastman House
The oldest and most comprehensive collection of photographic and cinematic technology
In 1888, George Eastman created the Kodak camera, the first camera designed to use roll film. The camera's simplicity and user friendly mechanism revolutionized amateur snapshot photography and in 1892, he founded the Eastman Kodak Company, in Rochester, New York.
The George Eastman House is the oldest and most comprehensive collection of photographic and cinematic technology consisting of more than 16,000 artifacts. The collection also includes all the necessary equipment for photographic image printing, as well as documents related to the business, manufacturing, and marketing of the photography and film industries.
From the earliest prototypes in 1839 to the latest handheld digital devise, the collection offers an unparalleled examination of the technological achievements and historical advancement of filmography and photography.
Image Credit
public domain